Three Core Problems with
Education in the United States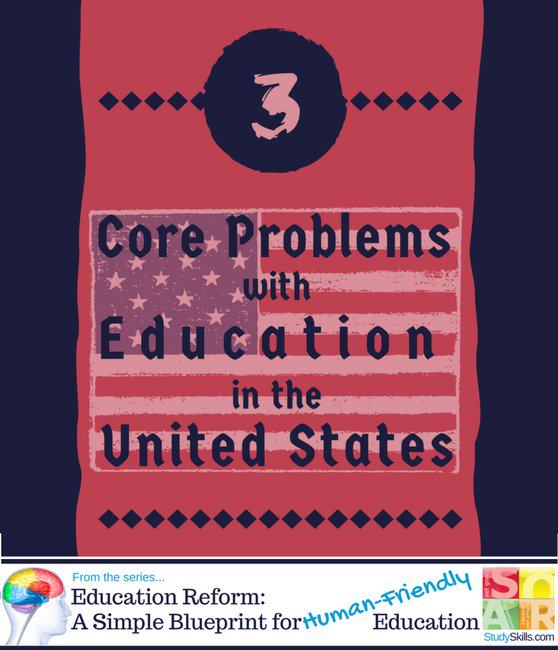 ---
As described in the Introduction to this series, our ignorance of human development is THE core problem with education in the United States. However, within this context, there are three specific areas in which to focus:
1—The Motivation Crisis.
Our country suffers from a severe lack of motivation and engagement! Across every gender, racial, geographic, and socioeconomic boundary, students simply don't care.1 Even students who get "As" are not usually motivated to learn; they are only motivated to please people with good grades. If students don't care, they don't learn.
At the start of this term, one professor asked what we wanted to get out of his class. Everyone said, 'A four-point!' Nobody really cared if we learned anything; we're just 'playing the game' to get our degree and get on with our life.

– Jessie Smude, Senior, Michigan State University, 2015
2 – The Lack of Relevance.
Technology is not to blame for the Motivation Crisis; it's the sheer lack of relevance within existing curriculum. Students are always asking themselves, "Why do I need to know this in real life?" Until a 10th-grader in Houston, Texas can understand how English Literature will impact his future, he won't be naturally inclined to engage with this subject. (Unless, of course, he happens to love the history and culture of England.)
Students don't see a connection between the classroom and the real world. As a result, school becomes only a game for getting grades.
3 – The Use of Completely Irrational and Ineffective Models for Learning.
Our approach to education is completely ignorant of:
how the human brain learns,
human development and age-appropriate learning, and
the fact that emotions supersede everything related to learning.
Before I address solutions to these three problems with education in the United States, I must first share a model of effective learning I call the Success Pyramid. I will then explain the brain biology behind that model. Finally, I will circle back to explain how the Success Pyramid model solves these three, core problems in United States education.
To our students' success,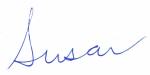 Susan Kruger, M.Ed.
Education Reform: A Simple Blueprint for Human-Friendly Education
This article is from our full report on education reform. Portions of the report will be released on a weekly basis in article form (see the directory below).
However, to access the full report (in its entirety) now, sign-up in the black box on the right. 
Education Reform Article Directory:
SPECIAL REPORT: To get the full series in one downloadable PDF, sign-up for the free report in the black box on this page.

Sources
1 Center on Education Policy, Graduate School of Education and Human Development The George Washington University, Student Motivation: An Overlooked Piece of School Reform.
---
Six Steps to
Conquer the Chaos
Get Our Free Guide & Information on...

How to Organize & Motivate Students for Success
"*" indicates required fields
The most critical learning, organizing, and communication skills needed for school. Learn more here.