SOAR® is staffed with parents and educators who are always on the look-out for great educational resources. We only recommend products that match the SOAR® philosophy of being SIMPLE, EFFECTIVE, and EFFICIENT. Below are books and curriculum programs that meet our strict standards…
---
All About Spelling
A brilliantly simplified version of Orton-Gillingham!  This is a complete, comprehensive, and easy to implement spelling program. Susan has used this program with her dyslexic children with great success.  (They loved it, too!)
Multisensory lessons using sight, sound, and touch
Orton-Gillingham methods combined with the latest research
Seven levels
No gaps
Teaches one concept at a time
Spiral review
Mastery-based
A program that really works!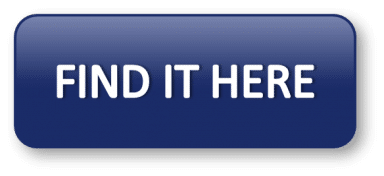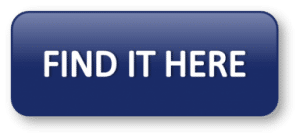 ---
Handwriting Without Tears

Easy-to-teach, easy-to-learn handwriting curriculum! Millions of students all over the world use Handwriting Without Tears. This easy-to-teach, easy-to-learn curriculum makes handwriting mastery joyful for students and their teachers. Research supports the active teaching of handwriting. Recent findings demonstrate that writing by hand improves creative writing skills and fine motor skills. In fact, elementary students have been found to write more and faster by hand than when keyboarding.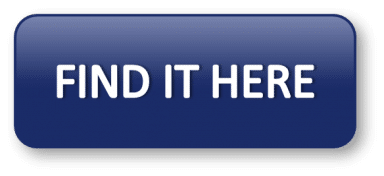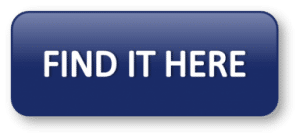 ---
Uncovering the Logic of English

Multiple award-winning book on reading and spelling education that will transform how you think about English!
Do you know a student who is good at math or science but struggles with reading or spelling?
Has a student ever asked you a question about English spelling to which you replied, "That's an exception"?
Have you ever abandoned a word while writing because spell check didn't recognize it?
Discover this revolutionary method that Dr. Temple Grandin called "really helpful for teaching reading to children who are mathematical pattern thinkers…" Predominant reading methods require students to break the complex code of English without help. This has resulted in low literacy rates and explains why many highly educated professionals cannot spell. By revealing the logical patterns underlying 98% of English words, Uncovering the Logic of English eliminates the need to guess and provides a logical solution to English spelling.
Simple answers are given for questions such as:
Why is there a silent final E in have?
Why don't we drop the E in noticeable?
Why is discussion spelled with -sion rather than -tion?
As the rules unfold it becomes apparent how this knowledge is vital to reversing the educational crisis that is plaguing America. This slim volume is easy to read and accessible to parents and classroom teachers. A thorough appendix summarizes the most important concepts for quick reference.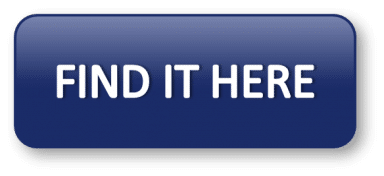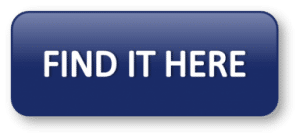 ---
Mindset: The New Psychology of Success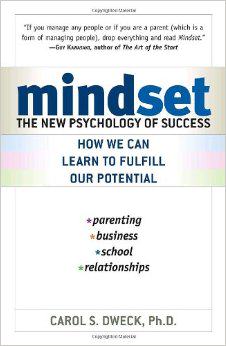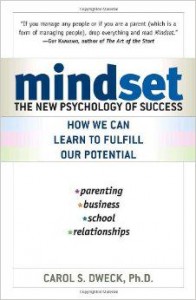 World-renowned Stanford University psychologist Carol Dweck, in decades of research on achievement and success, has discovered a truly groundbreaking idea – the power of our mindset.
Dweck explains why it's not just our abilities and talent that bring us success – but whether we approach them with a fixed or growth mindset. She makes clear why praising intelligence and ability doesn't foster self-esteem and lead to accomplishment, but may actually jeopardize success. With the right mindset, we can motivate our kids and help them to raise their grades, as well as reach our own goals – personal and professional. Dweck reveals what all great parents, teachers, CEOs, and athletes already know: how a simple idea about the brain can create a love of learning and a resilience that is the basis of great accomplishment in every area.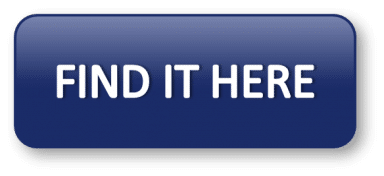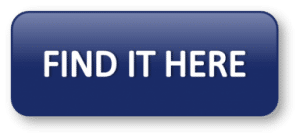 ---
Bright Minds, Poor Grades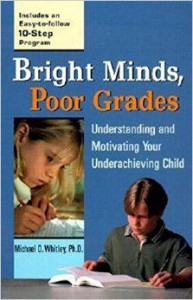 A great read for parents and teachers that are frustrated by students who are not motivated or working to their potential. Renowned clinical psychologist Michael Whitley, Ph.D. offers a proven ten-step program to motivate underachieving children.
This easy-to follow book identifies the six types of underachievers from the procrastinator to the hidden perfectionist to the con artist, and it presents the ten steps to help children succeed in school-and ultimately, in life.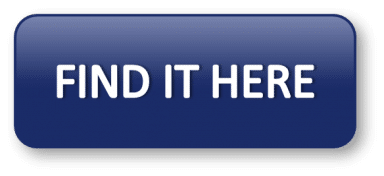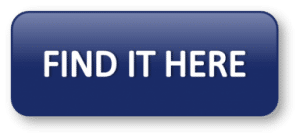 ---
Getting Things Done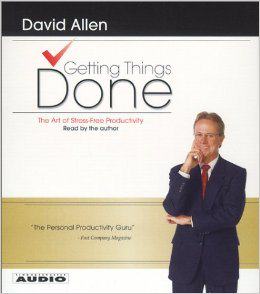 In today's world of exponentially increased communication and responsibility, yesterday's methods for staying on top just don't work. Veteran management consultant and trainer David Allen recognizes that "time management" is useless the minute your schedule is interrupted; "setting priorities" isn't relevant when your email is down; "procrastination solutions" won't help if your goals aren't clear.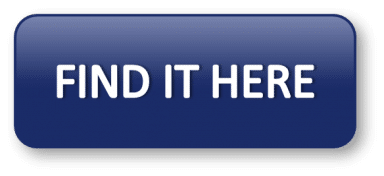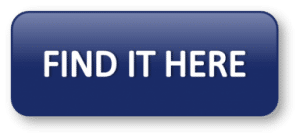 ---
The 7 Habits Of Highly Effective Teens

Being a teenager is both wonderful and challenging. In The 7 Habits of Highly Effective Teens, author Sean Covey applies the timeless principles of the 7 Habits to teens and the tough issues and life-changing decisions they face.
In an entertaining style, Covey provides a step-by-step guide to help teens improve self-image, build friendships, resist peer pressure, achieve their goals, get along with their parents, and much more. In addition, this book is stuffed with cartoons, clever ideas, great quotes, and incredible stories about real teens from all over the world. The 7 Habits of Highly Effective Teens will engage teenagers unlike any other book. An indispensable book for teens, as well as parents, grandparents, and any adult who influences young people, The 7 Habits of Highly Effective Teens is destined to become the last word on surviving and thriving as a teen and beyond.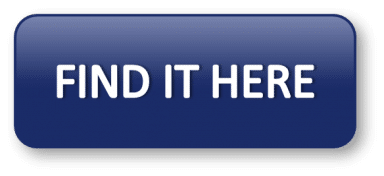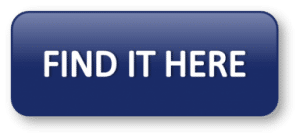 ---
---
Rev It Up Reading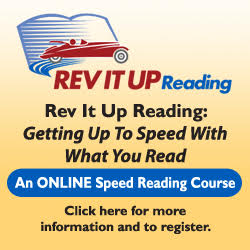 Learn Strategic Reading from a Trusted Expert.
Created by America's #1 Speed Reading Expert Abby Marks Beale
Personal Help by Email: Email Abby anytime using the EMAIL button provided on the online strategic reading course screen to get your pressing questions answered.
User-Friendly and Interactive: You will learn from Abby (narration included) and enjoy the animated features included in this professionally designed online strategic reading course.
Track Your Own Speed Reading Progress: You track your progress reading through timed reading exercises and a self-evaluation of habits assessment.
Nine Short Learning Modules: The course consists of nine, half-hour modules that can be started and stopped as you need. Adding in the 17 timed reading exercises and other practice opportunities, you can expect an average of five hours to complete the entire online strategic reading course.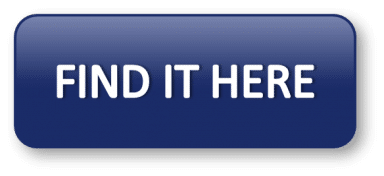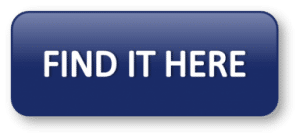 Six Steps to
Conquer the Chaos
Get Our Free Guide & Information on...

How to Organize & Motivate Students for Success
"*" indicates required fields
The most critical learning, organizing, and communication skills needed for school. Learn more here.