How to Do Online Research & Verify Sources
Your students have more information available to them than ever before. The plus side is they can never say they can't find information on a topic, or that the book was checked out from the library.  But, as you may know, it is very easy for students to find information that is unreliable. Lots of student's do not know how to do online research and verify sources.
Are you tired of explaining to your students which is a valid online source and which is not? No worries, we can do the explaining for you. At SOAR we did our research and found the best tips and guidelines for your students to follow when researching online.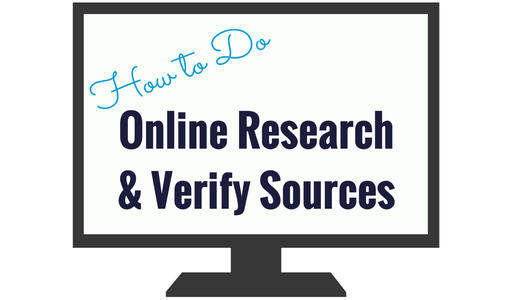 Check out our guide: How to Do Online Research & Verify Sources
Feel free to print and share with your student and/or classroom!
Happy searching,
Jessie S.
SOAR Learning Team Member
Six Steps to
Conquer the Chaos
Get Our Free Guide & Information on...

How to Organize & Motivate Students for Success
"*" indicates required fields
The most critical learning, organizing, and communication skills needed for school. Learn more here.