On this page, you can find:
-A US map directory of schools that are using SOAR®
-A Teacher Survey documenting the effectiveness of SOAR®
2,500+ Schools and Growing!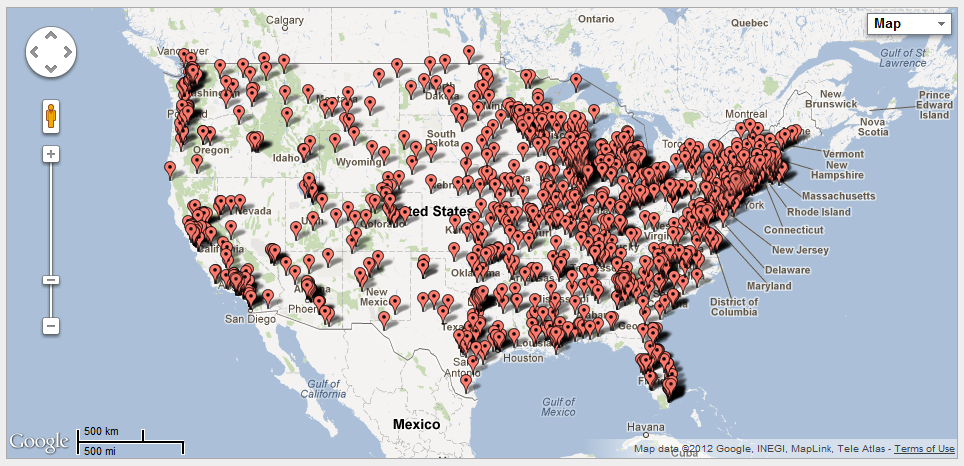 SOAR® is being used in over 2,500 schools across the United States and that number is growing every day. To see more details about who is using SOAR®, click here.
Teacher's Declare SOAR® 98.9% Effective in Improving Student Performance!*
*based on number of responses documented in the chart below.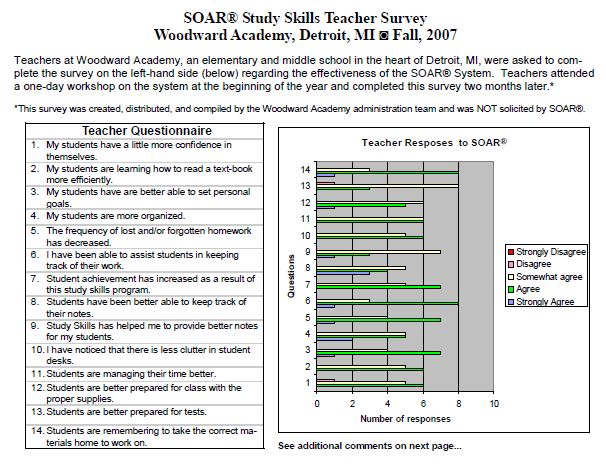 To see more details about this Teacher Survey, click here.