SOAR Learning App Scholarship for HowtoLearn.com Visitors
This scholarship is for the SOAR® Learning & Soft Skills App (online course), valued at $124.99. Apply with your name and email below.
Scholarship Entry Form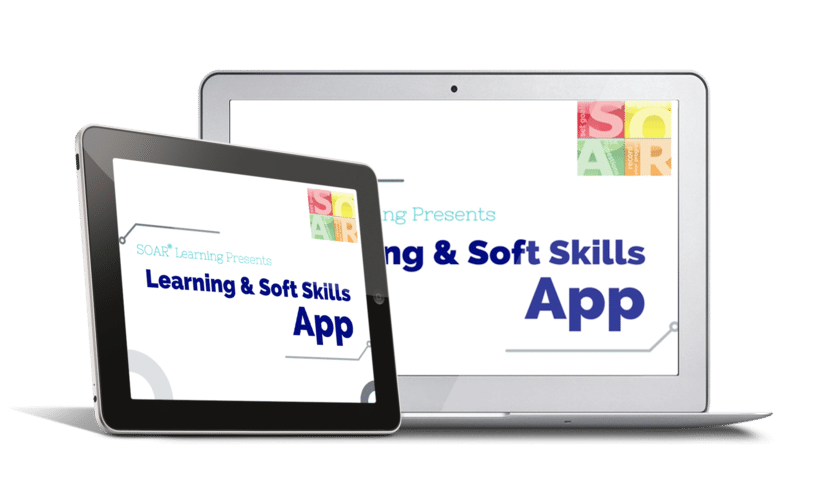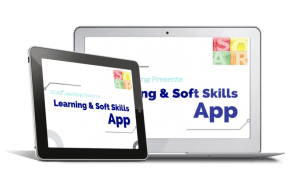 Three scholarships will be awarded. Recipients will be notified by email and displayed on this page. The next drawing will be on September 1, 2016. As a thank-you for applying, you will also receive our guide, Six Steps to Conquer the Chaos: How To Organize & Motivate Students for Success via email.
SOAR® Is a HowToLearn.com Trusted Source!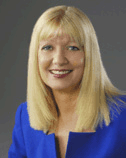 "I'm a firm believer in Susan Kruger and SOAR®. That's why I'm proud to endorse this program and bring you this opportunity to win a scholarship for the SOAR® Learning & Soft Skills App. This course will prepare your student to earn better grades, in less time, with ease."
~ Pat Wyman, Founder of HowToLearn.com
What Is the SOAR® Learning & Soft Skills App?
Students will learn the 5 Essential Skills to be successful in school:
Organization
Time Management
Speaking/Listening
Note Taking
Studying for Tests
Along with other helpful skills, like:
Setting goals
Establishing Priorities
Reading and understanding textbooks
Writing papers
Giving presentations
Tracking and monitoring goals
Identifying strengths and weaknesses
Working with teachers and peers
The SOAR® Learning & Soft Skills App = Simplicity!
The App covers the entire SOAR® Learning & Soft Skills workbook, presented as a self-guided course.
The Online App Includes:
Interactive content and games
"How-to" videos, illustrating strategies
Fully narrated slides, for reading support
Quizzes and assessments
Badges and certificates awarded
Easy access from any device
Don't Wait for the Contest Results, Get Started Today!
If you want to get started now with the SOAR® Learning & Soft Skills App, we have a fantastic offer for you. If you buy the app now, and you are selected as a scholarship winner, we will refund 100% of your purchase plus we will send you a $50 Amazon gift card as an added bonus.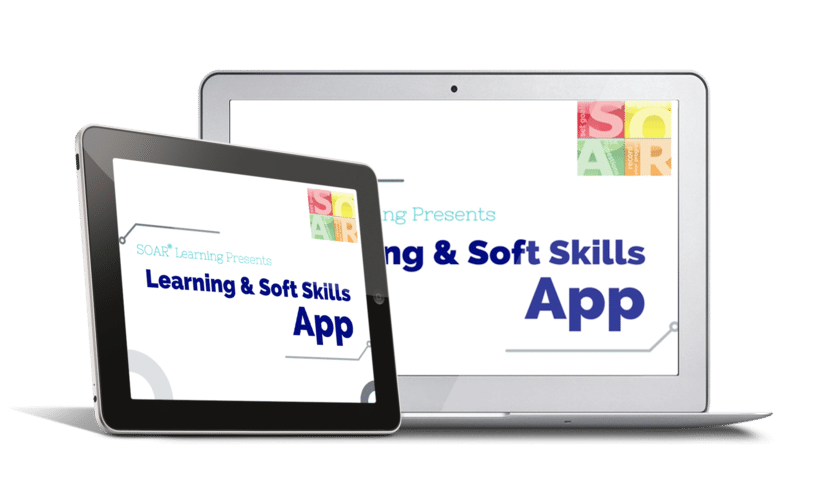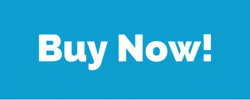 $124.99