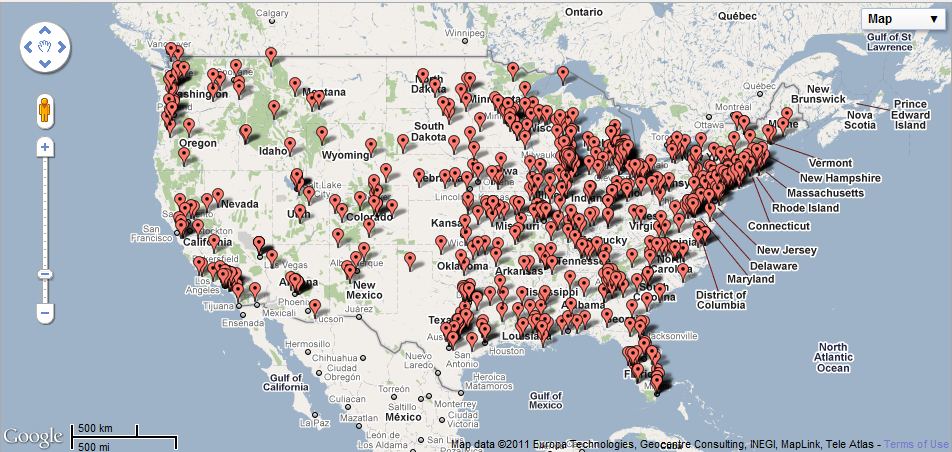 Over 1,000 schools use SOAR®. Click here for more information.
SOAR® Study Skills is the best selling study skills book in the world according to Amazon.com!
After using the SOAR® program, test scores raised by five standard points and GPAs were up by one full point.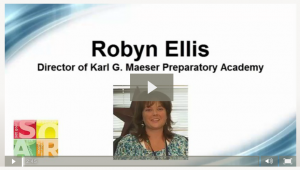 Susan Kruger, creator of SOAR®, is a Premier Instructor at The Learning Annex, based in NYC.  The Learning Annex is the leading producer of seminars, lectures, classes, and workshops throughout North America and has featured instructors such as: Donald Trump, Larry King, Jerry Lewis, Sarah Jessica Parker, Henry Kissinger, Tony Robbins, Deepak Chopra, Bishop Desmond Tutu, Barbara Bush, P. Diddy, Sylvia Browne, and James Van Praagh.

www.StudySkills.com was listed among the best back-to-school websites.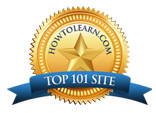 SOAR® Study Skills won the Adding Wisdom Award, the only award to be recognized by Disney.com.

Startup Nation Leading Moms in Business Competition Winner
Winner in 2010, 2011, & 2012.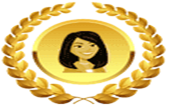 SOAR® Learning Inc. is accredited by the Better Business Bureau.